CONTACT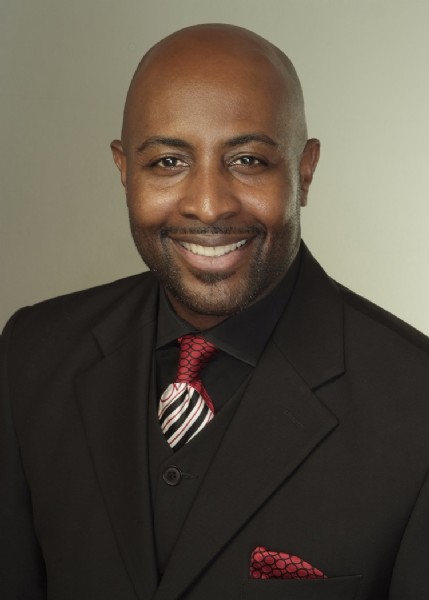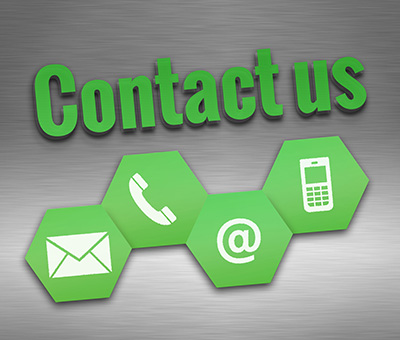 To provide the option to book me for an appearance and or contact me with further questions.
Request For Booking Or Contact Me At The Information Provided Below:
Eliakim Thorpe
P.O. Box 227
Please submit the event request form a minimum of 10 business days in advance to arrange/confirm requirements. Failure to do so may result in cancellation of booking.
CONTACT INFORMATION